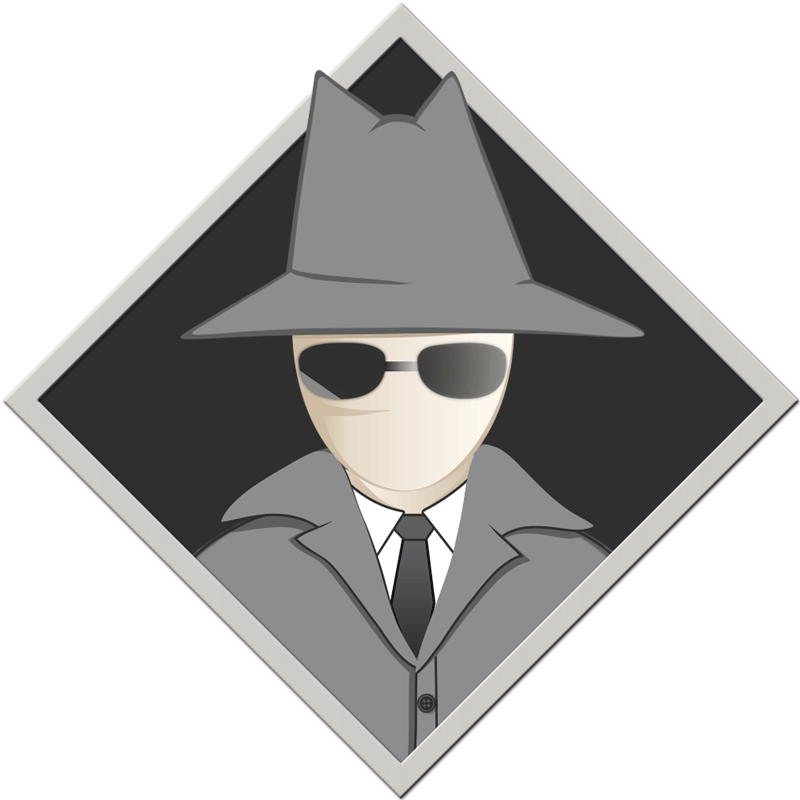 Hello there, this is TheEccentricLad and welcome to my website. I'm an affiliate marketer who has been working in this industry since 2013 and made some decent amount of money. I've created this website in order to share my experience as a marketer with people from around the world and hopefully help them in the process. So stick with me if you feel like you may learn something. Also evaluate my content by sharing your thoughts in the comment section. Your feedback will be of great assistance.
How It All Started
At the age of 14 I started rapping with my classmate and friend who was a beatboxer. I rapped and he beatboxed. We were like a duo. The song that was popular in our country at the time was "Smack That" by Akon. I memorized Eminem's verse and was able to sing it quite well. And this went on for a few years. I memorized various rap songs and sang it with him beatboxing to it.
Then in 2009 I stumbled across FL Studio, a digital audio workstation that allows anyone with a computer to make music. I showed it to my beatboxer friend and in a couple of months he came up with a beat. I was very intrigued by it and wrote lyrics around it. And thus the first verse of our first song was written.
We barely managed to record it with my smartphone at the time. But was convinced that we need better recording equipment to record our songs. I also started having plans about going abroad so that I can make lyric videos and eventually music videos by collaborating with like-minded people. So in 2013 both of us started to look for online income opportunities. And I stumbled across ClixSense, NeoBux and ProBux (which later turned out to be a scam).
We started focusing more on ProBux as it was easier to make money there with rented referrals. It stayed online for a year at the end of which I was making around $20/day with 1500 rented referrals. But I wasn't able to withdraw any money as the website stopped paying its members. So I used the money to promote PaidVerts a popular PTC revshare of the time. I received 150 referrals from ProBux to my PaidVerts account and was making $30/month. But soon after PayPal stopped doing business with it. As a result my referrals weren't able to invest money on the platform and my income on PaidVerts collapsed.
At the same time I was building two separate income streams on TrafficMonsoon and FutureAdPro. Two very popular revshare programs. The former helped me make $200 without any investment before collapsing. I made this money collaborating with my friend. After losing the money earned my friend left the game for good. The latter was however the game changer.
On FutureAdPro I made several investments by borrowing money from my parents with no significant results. Then in march 2017 I became an English tutor after my English reached the advanced level. Tutoring people I made a total of $288 that year and promoted FutureAdPro with that money on NeoBux. That brought me a Vietnamese referral who invested $17000 on the platform helping me generate a total profit of $6000 over time. Out of which I saved $4000 and spent the rest of the $2000 on buying stuff.
I also tutored someone from Italy who gradually became a friend and a business partner. He joined FutureAdPro under me and I started earning $200/month from his investments. So a total of $800 was coming my way every month. And I was quite satisfied with it. Then suddenly in early 2019 the business model of FutureAdPro changed and my income collapsed there as well.
I was left with $1700 in my account which I withdrew immediately and started promoting Wealthy Affiliate. After several months of promotion, I wasn't satisfied with the results. So I thought I should start blogging about Wealthy Affiliate and other websites I work on in order to generate more sales. Hence, the creation of my website theeccentriclad.com.
My Reason Behind Helping People
I believe my reason for helping others has been partly unveiled in the previous column. So from a strictly reductionist standpoint I do want to help people so that I can generate more sales on the websites I work on. However, as an emotional being I'm also motivated by my spiritual needs. And what I find to be spiritually uplifting is to help people just for the sake of helping them. So to guide people and help them find their way through the labyrinth of the online marketing world is also a reason I created this website.
Inspiring Unconventionality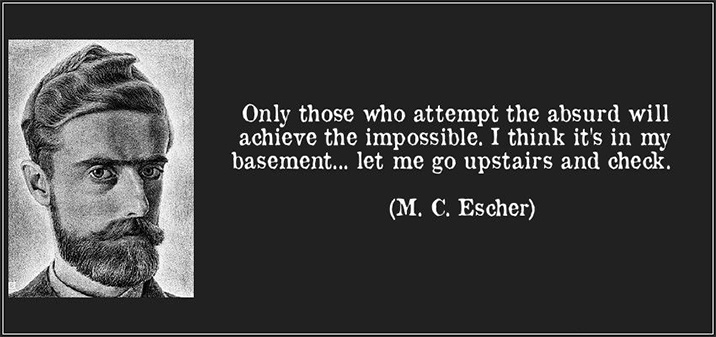 I'm a big admirer of unconventional thinking. Conformity, thinking along the lines of convention has never been my cup of tea. I think my alias and rapper name "TheEccentricLad" exudes that. So the purpose of my website is to inspire people to think outside the box. However, any gullible simpleton can be convinced that he does that while doing the exact opposite. Therefore, I feel the need to emphasize what I believe it is to be productively unconventional. It is to throw yourself into the unexplored territories of life and carve out a new way of doing things. To confront chaos voluntarily and create your own sense of order. That's the kind of unconventionality I want to inspire in people.
Through my website I want to encourage people who are already struggling to build an online business and those who are just getting started. If they're being mocked by naysayers, I want to embolden them to carry on with their unconventional pursuit of online entrepreneurship. Those who are established are also welcome to share their experience. Thus, by exchanging experiences with one another we'll help each other reach our goals.
Primarily I'm going to be reviewing and write extensively on NeoBux, ClixSense and Wealthy Affiliate. As I believe these websites to be established, which are going to stay in the long run. I want to devise a strategy that involves the integration of these three stable websites and help people generate a steady income without spending much from their own pockets. However, I'm also open to the possibility of reviewing new websites if the need should arise. But for the time being, the aforementioned websites are the three legs of my tripod.
Remember to chime in with a question or leave feedback and I'll be responding to you accordingly.
Fingers crossed,
TheEccentricLad
Founder of theeccentriclad.com